Not only is Tooele County a hot real estate market, but if you need to buy right now, it's a market that requires working with a local, experienced, real estate agent.
One that is a member of the Tooele Board. It's smart to have contacts within the real estate community that can reveal 'hidden' (pocket), and 'coming soon' properties. A local REALTOR does that for you.
Probably selecting a partner that works at their craft full time is smart. You want someone out in the field every day turning over rocks, finding houses that could be purchased before they hit the market.
If you adhere as I do to the old adage of the 'early bird gets the worm', you need a bird that gets up early and stays up!
Here is an article from Keeping Current Matters that outlines the reasons why across the country home buyers are making their presence felt. (Because of the season I was going to try to be slick by using presents but gave up).
Click on the photo and see what the KCM folks thought about the market nationally.
Holiday Gifts Are Not the Only Hot Things Right Now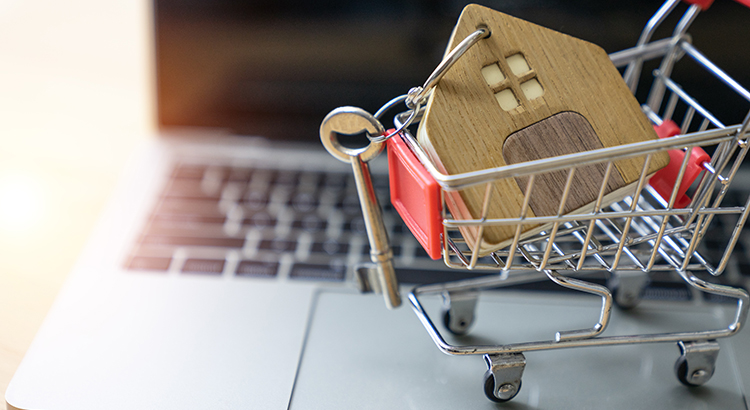 Black Friday is behind us and holiday gifts are flying off the shelves in stores and online. Unlike last year, however, there's another type of buyer that is very active this winter – the homebuyer.
Each month, ShowingTime releases their Showing Index, which tracks the average number of appointments received on active U.S. house listings. The latest index revealed:
"Traffic was more active once again compared to 2018, as the nation saw its third straight month of higher year-over-year showing activity…The 5.5% increase in showings nationwide was the largest jump in activity during the now three-month streak of year-over-year increases vs. 2018."
The same report indicates showings increased in every region of the country:
The South increased by 10.8%
The West increased by 8.6%
The Northeast increased by 3.8%
The Midwest increased by 1.5%
Why is the traffic more active?
One of the main reasons buyer traffic has increased year-over-year is that mortgage rates have fallen dramatically. According to Freddie Mac, the average mortgage rate last December was 4.64%. Today, the rate is almost a full percentage point lower!
Bottom Line
There are first-time, move-up, and move-down buyers actively looking for the home of their dreams this winter. If you're thinking of selling your house in 2020, you don't need to wait until the spring to do it. Your potential buyer may be searching for a home in your neighborhood right now.
What I have To Say About Buying a Home Now


My thoughts reflect to a great extent those mentioned in the KCM post. But, not only is Tooele County a hot real estate market by their standards, it's even HOTTER!
Check out these numbers against the national figures in the total article.
Average sales price Tooele County 2019 $293,111
Median Tooele County sales price 2019 $275,000
Tooele home days on market till sale 40
Inventory of Tooele homes for sale 294
Months supply of homes on market in Tooele 2.3
Percent of list received on Tooele homes sold 98.7%
Things are just like I said. Right? Tooele is on fire.
So, if you need to move, or just want to take advantage of low prices and rock bottom interest rates, I urge you to call and get us started towards finding your dream home.
I want you to be able to say 'not only is Tooele County a hot real estate market', but my agent was pretty extreme herself.
Call me
Berna Sloan 435-840-5029.