Are Tooele UT home prices still increasing, or have things settled down in the county? That's just one of the questions potential home buyers are asking about the real estate market out here.
I published an article from my friends at Keeping Current Matters last week that addressed this matter, but it was on a national level.
I was reminded by a couple of folks that folks looking to buy a house in Grantsville Utah or Erda UT are not interested about the percentage of increase housing prices in Pittsburgh PA.
I get that. After all who is the agent that reminds people at least weekly that 'all real estate is local'?
So, while national numbers are helpful (they help sophisticated investors spot trends ) I have decided you might like some local stats to see how things are going out here.
Local Market Updates For Tooele County


In August 2019 the number of closed sales in Tooele County was down from last year almost 9%. Closings went from 147 last year to only 134 during this period.
That activity pertains mostly to Tooele City, Stansbury Park, Grantsville UT, Erda Utah, and Lake Point UT as over 98% of all property transactions occur in those 5 areas.
Year to date sales however increased 10.5%, (more than the national average), logging in 1064 against last years housing unit sales of 963.
The behind the scenes numbers are also good. They show that the median sales price was up over five and a half per cent to $275,000 in August. That suggests support for a YTD figure of 6.4 or $277,000 for the year.
The number I like best though is the average sales price which shows $293,500, Up almost 7% in Tooele County.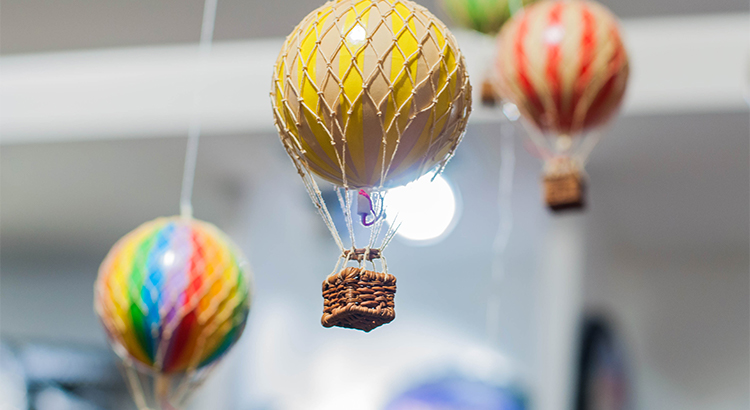 CoreLogic's Home Price Index (HPI) Report revealed,
"National home prices increased 3.6% year over year in July 2019 and are forecast to increase 5.4% from July 2019 to July 2020."
They also analyzed four individual home-price tiers, showing the increase in each.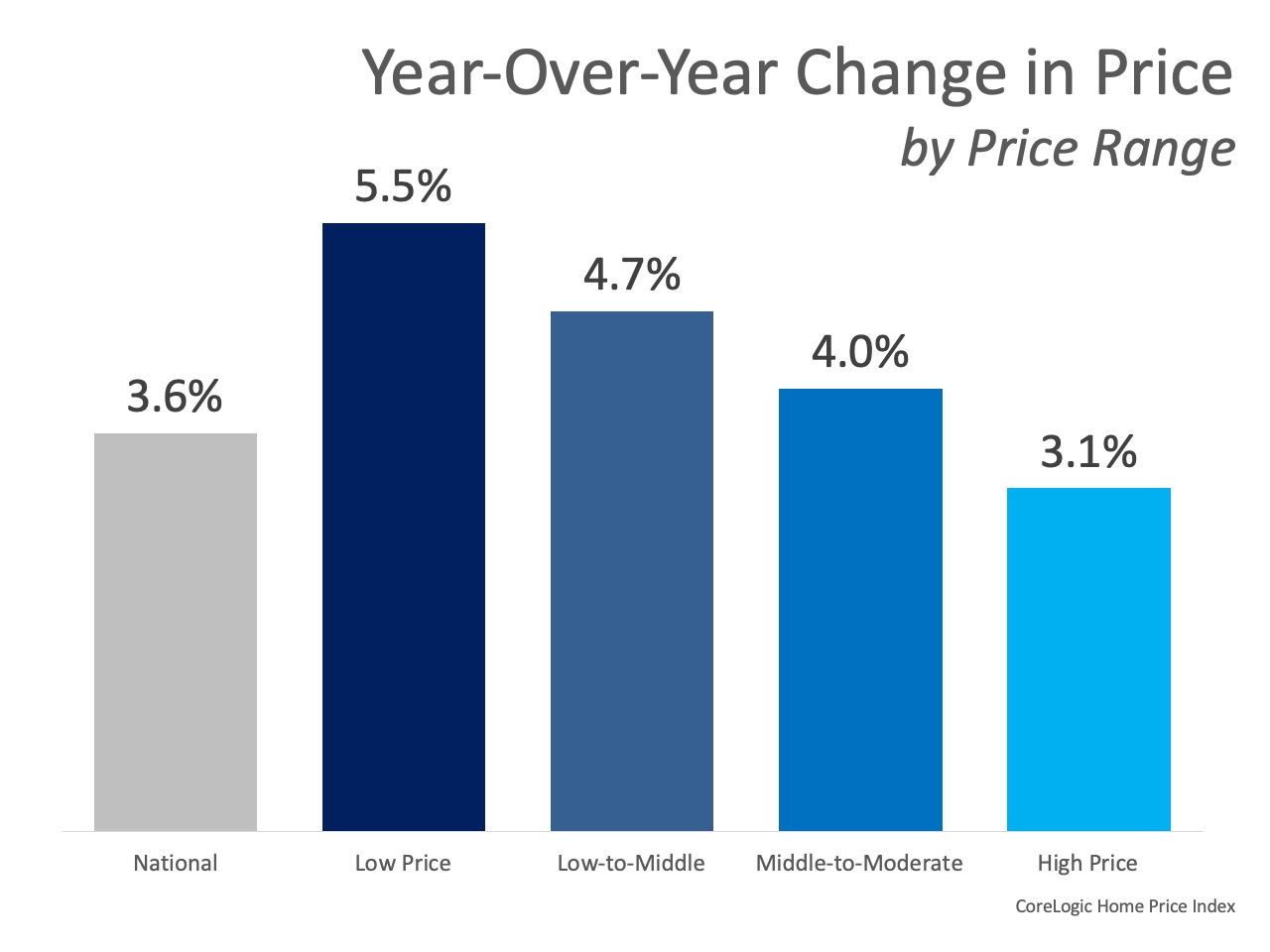 To clarify the methodology, CoreLogic explains,
"The four price tiers are based on the median sale price and are as follows: homes priced at 75% or less of the median (low price), homes priced between 75% and 100% of the median (low-to-middle price), homes priced between 100% and 125% of the median (middle-to-moderate price) and homes priced greater than 125% of the median (high price)."
What does this mean if you're selling?
Price appreciation can differ depending on your price range. If you're a homeowner thinking of selling, let's get together to find out how much your home is increasing in value, so you can price it competitively for today's market.
The final number that should be of interest, mostly to sellers (although a good offering clue to home buyers) is the percent of asking price received. Both YTD numbers and monthly comparison figures showed a small softening. Still good at 98.9%, should be watched.
I hope you found this a helpful post and it has made your real estate journey easier.
If you are thinking of buying or selling property in Tooele County I will suggest, as I always do that you hook up with a local professional. A REALTOR that understands the business and the market.
If you don't have an agent, I'd like to apply for that responsibility.
It's what I do!
It's what I have done for the last 25 years.
Love to talk to you about it, and dig deeper into the question of 'are Tooele UT home prices still increasing'?